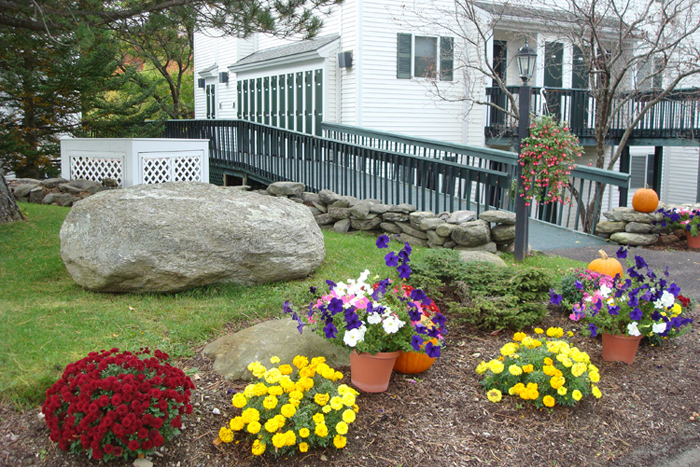 The Lodge
ANNOUNCEMENTS
Lodge Board of Directors meeting Saturday, October 12th starting at 8:00 am in H.H Binghams
LODGE CONDOMINIUM DOCUMENTS
Amended and Restated Declaration 9-19-05
Amended and Restated Bylaws 9-19-05
First Amendment to Amended and Restated Declaration and Bylaws 7-4-10
Second Amendment to Amended and Restated Declaration and Bylaws 1-24-12
FOR YOUR INFORMATION
•All Lodge Units have wireless internet
•Only homeowners are allowed to have dogs. They must be leashed at all times.
ARFA can arrange for:
• house cleaning
• carpet cleaning
• interior repairs
• interior painting
• interior window washing
Vermont Department of Public Safety
It is the homeowner's responsibility to obtain and file the proper permits with both the Town and the State (2 permits are needed.) Even if a homeowner is remodeling a bathroom or kitchen, a permit is still required. Homeowners can go on http://www.dps.state.vt.us/fire/ to obtain the state application and necessary information. Town permits are available through the Town of Stowe Zoning Department which is located at the Town Clerk's office or you can call (802) 253-6130.
LODGE CONDOMINIUM ASSOCIATION BOARD OF DIRECTORS
President: Stephen Alpert, Unit 11
Secretary: Jean Kissner, Unit 6
Director: Ed Grayson, Unit 35
Director: Chuck Busek, Unit 19
Director: Ellen Tohn, Unit 29